Damn, Jerry Doyle died? RIP Mr. Garibaldi. #Babylon5
Hey @StubHub, your website won't allow me to change my password! "Unexpected error."
Still feel Trump wins PA.
Of course Hannity says Obama's speech was "very, very rough."

Good God man. Go away. Forever.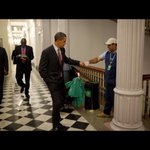 raju Will miss, come January #DNCinPHL pic.twitter.com/hI28yrjgqC
RT @PhilliesFever: I can't believe Tim Kaine recruited Deadpool into the Weapon X program
Uh oh, he's speaking Spanish. Yes Republicans, let the hate flow through you.
Timmy Kaine appears to be having a ball up there.
Malarkey is good, but only Colonel Sherman T Potter said it better, "Horse Hockey!"
I'd hang with Biden at the local watering hole any old day of the week. And I'm buying.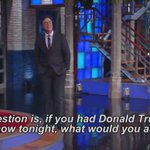 andrewzimmern Tweet of the decade
I wish this joke could make it onto @colbertlateshow's live show tonight. #DemsInPhilly pic.twitter.com/Ea8u49B8Bo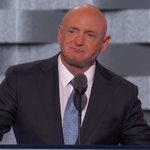 BuzzFeedNews Retired astronaut Mark Kelly: Elect Clinton "if we want to leave our kids a country with less gun violence." pic.twitter.com/KokELK24Mb
@RBonner_ So apparently the new buzzword response for "I have nothing to say" is to include the word cuck? It's so hard to keep up.
So far the absolute worst part of Stranger Things is Winona Ryder.