Prime Day Echo Dots for 22 bucks? I had to do at least 1.
I need to refresh my smart locks, the old firmware is being a real pain. Hey @amazon how about lowering some prices for Prime Day OK?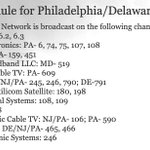 BrotherlyGame Looking for Live Well Network. This is a helpful guide. pic.twitter.com/TIQezlm9KY
Sirius + KIDZ BOP Radio + A Bluetooth shower speaker is drastically reducing my lifespan.
I constantly apologize to my mail person for the never ending shit they deliver from Amazon.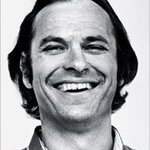 edgarwright RIP Torn. Hell of an actor, hell of a name, hell of an epitaph. pic.twitter.com/Q511JwKH2O
5 of 8 blade servers upgraded to @xcpng, almost finished!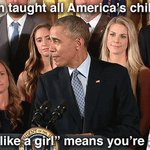 codykeenan Throwback to @USWNT at the White House, also the only time a POTUS has used the word "badass" in a speech pic.twitter.com/cP9G0t1rCg
There is the whistle, #USWNT wins it!
Ummmm how is there no call on that?
Another save! One of these has to pop in!
Oh my lord please go in the net!