Involved in a domestic dispute. "Hey, he made a mistake." Fuck all that totally and completely.
This Common core math shit can kiss my big fat ass.
That Punisher trailer is so awesome I don't know what to do with myself.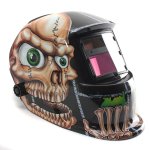 FatKidDeals Steal!

Get this Welding Helmet for $26.08, 68% off!

#FKDLD

amzn.to/2xOGwHV pic.twitter.com/AYqxgdtxID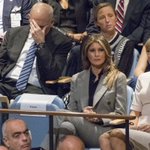 theredmond "Mother... Mother of Fuck..." (A Rocket Man Story) pic.twitter.com/KmDuIZ7uJd
Apparently my Twitter client just randomly tweets TD Denver! and I can't figure out why.
Rick and Morty just keeps getting better and better and better.
That's an awful call. More so with fucking replay.
Fucking Rodgers you are killing me.
DEZ DIDN'T CATCH THAT EITHER, PICKED OFF!
How in the actual fuck is that roughing the passer? Horrible.
Just a reminder, Dez punched his mother.